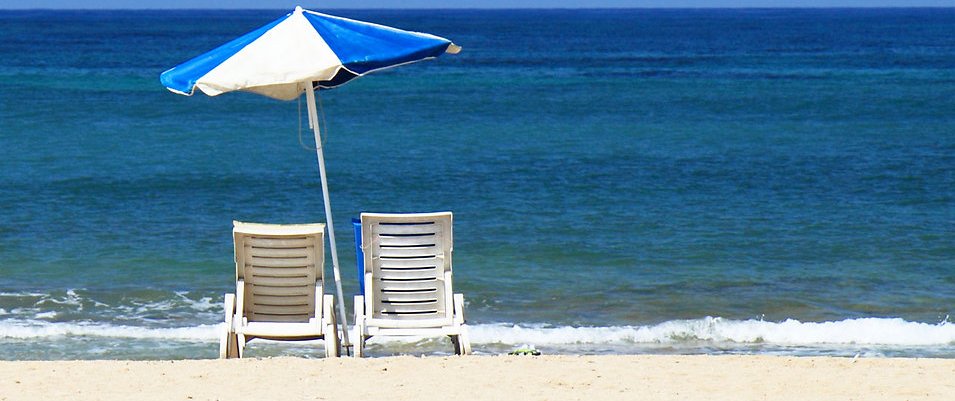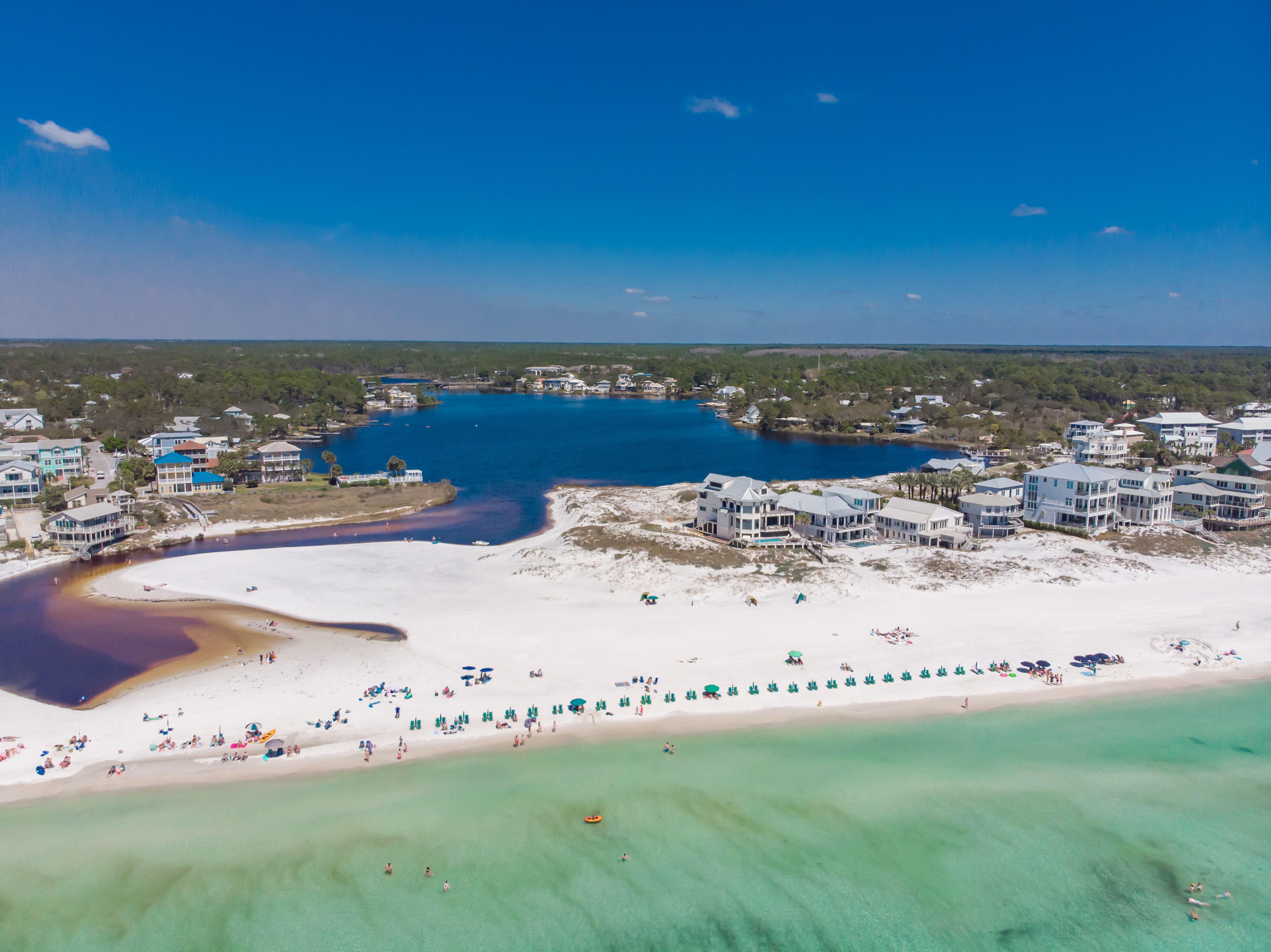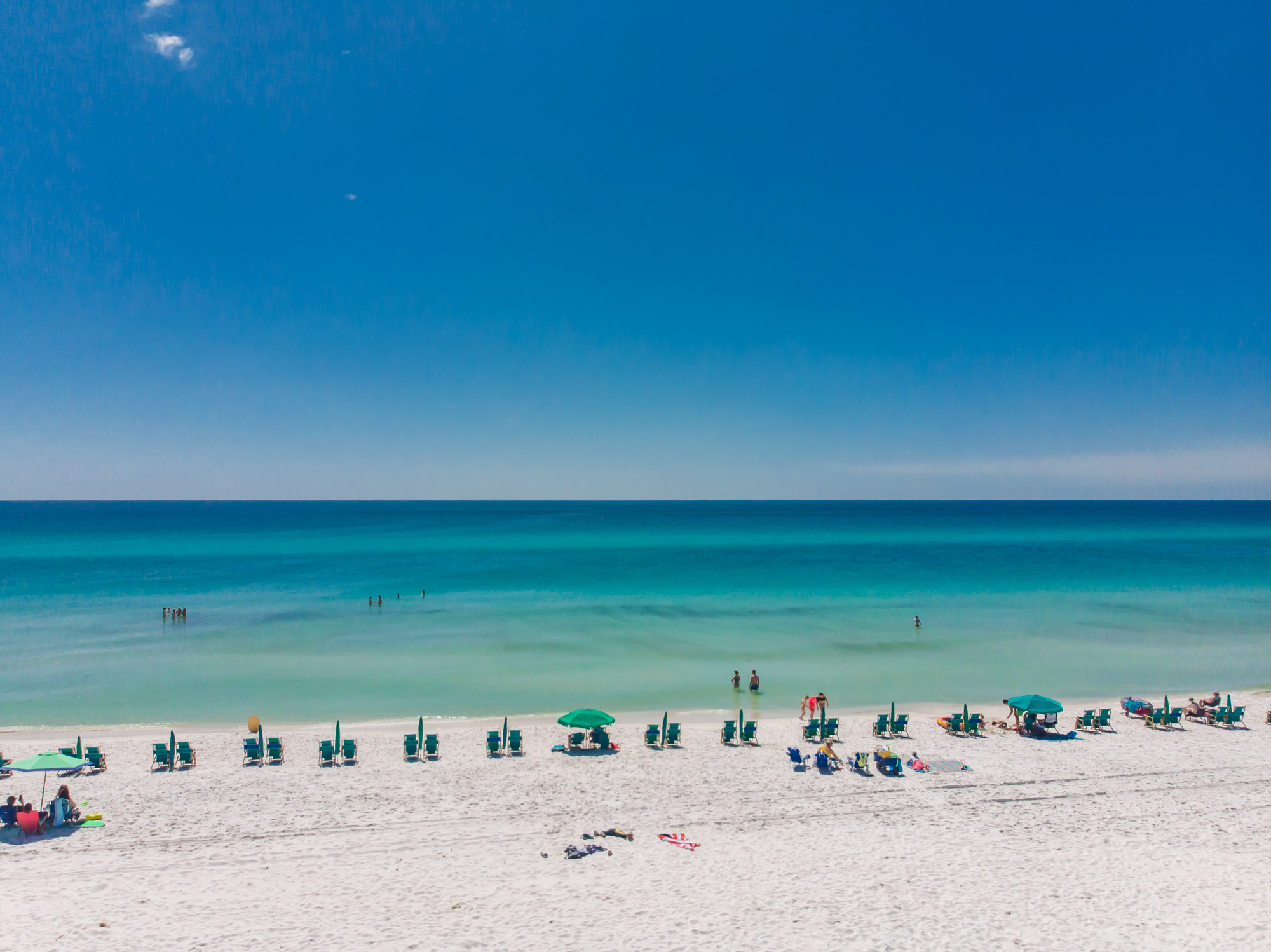 Contact Us
---
11 Beachside Dr.
Santa Rosa Beach, FL 32459
(850) 231-1010
Send Direct Message
Hours
Office:
T-R-S: 8:30 a.m. - 3:30 p.m.

Events & News
---
Tax Bill

Received mine yesterday and there is a .467% proposed increase. I really find that strange considering how much tax base they brought into the county that amounts to almost a $500 increase.



Commissioners meeting Dec 14

It was a very arduous 4+ hours before we got an opportunity to talk about the Peter Russell property. You can go on YouTube and search on Walton county Florida commissioners meeting December 14 and it will bring up the whole meeting. Believe me you do not want to suffer through the whole thing like we did. At about four hours and 20 minutes is when people were able to comment on the proposal for acquiring Mr. Russell's property. Gary Shipman talked earlier, But we were not allowed to speak on an issue unless there had been a motion made on that issue. Out of the four hours and 30 minutes for the meeting we addressed about 10 minutes of it.  We had a few other people not from Beachside Villas also speaking on the proposal.  There is a full article as well on the nwfdailynews.com website.  One good thing decided at the meeting.- The commissioners voted to establish new districts and now two of the five are south of the bay, so south Walton actually has some representation.  The next meeting which is where a decision will be made on the Peter Russell property acquisition is December 28th.  



Corona Virus Assistance Programs

Below are a couple of programs might be of interest to you. If either of these programs sound like something you could qualify for, apply online through the URL listed, contact your CPA or both. More information is located in the "Library Section" in the Financial Folder (2020) and Titled SBA COVID-19. The two programs currently available are:

1. Emergency Injury Disaster Loan (EIDL) – This is a loan based on Gross Revenue. It is a 3.75% loan with 30 year terms. There is a Grant embedded in this loan of $10,000. Basically, when you apply for the loan, the Grant will be deposited into your bank account within three (3) days. The Grant does not have to be paid back, even if you don't get the loan if it is used to pay employees, mortgage or lease payment, supply chain disruption and repaying other obligations. It has to be file for on-line (copy and paste the URL below if it does not execute): https://covid19relief.sba.gov/#

• You will get the $10,000 grant directly deposited into your bank account in approximately 3 days if eligible. You will need to keep detailed records of how you spend this money over the next 8 to 12 weeks. The SBA will then request those records and as long as you spent at least $10,000 on the allowable expenses, you can keep the $10,000 whether you are approved for the loan, or not.

• As for the loan, they are saying it is going to take approximately 30 days to process the application. They may or may not contact you for additional information and you may or may not be granted the loan.

2. Paycheck Protection Program (PPP) – This is a payroll-based loan only. Basically, the Government is loaning you money to cover payroll, rent & utilities. If at the end of 8 weeks from the start of the loan, you have paid out at least the amount of the loan in payroll, rent, and utilities, the loan will be forgiven. I have attached the application and the document requirements.

Disclaimer: "The information provided here is for your convenience and information only. BSV assumes no responsibility for its contents."



To call Mediacom

If you are having trouble with cable or your internet, please see the cable/internet information within either the Library or Local Resources Tab.



Financial Aid Covic 19 Virus Economic Injury Disaster Loan (EIDL) Advance
• For those that apply for the Economic Injury Disaster Loan (EIDL), an advance of up to $10,000
will be provided to small businesses within several days of applying for the loan.
• The advance does not need to be repaid, even if the grantee is subsequently denied an EIDL.
• Funds can be used to provide paid sick leave to employees, maintain payroll, meet increased
production costs due to supply chain disruptions, or pay business obligations, including debts,
rent and mortgage payments.
• Eligibility: Advances are available to small businesses, sole proprietors, independent contractors,
You may wish to contact your state for further information. BSV cannot guarantee any payment, but its worth researching.

Community Association Manager

Harmony Management & Realty manages our Homeowners Association. Ange Toombs is the onsite CAM manager. To contact Ange call 850-231-1010, text message 850-650-0551 or email CAM@HarmonyBeachVacations.com



Square Canopies Are Not Permitted Sugar Dunes, the condominium complex just east of the beach access permits BSV guests to set up on their property under an informal agreement. However, this agreement includes the following requirements. That we clean up our trash, that we not set up on the front row nearest the water, and we do not use square canopies. Please comply with these simple requests by our neighbors to ensure amicable relations with them and their guests.

Parking Permits

When your guests come to Beachside Villa's they must have a parking permit. Owners, your management company or local representative is responsible for getting the passes to your guest.  You or your representative may pick up guest passes from the onsite office. Parking has been a problem and towing has been enforced.



Beaches There has been some updated news regarding the use of the beaches in Walton County. Please click on the link below:
https://www.surfrider.org/coastal-blog/entry/florida-countys-right-to-protect-beach-access-upheld

To call Mediacom If you are having trouble with cable or your internet, please see the cable/internet information within either the Library or Local Resources Tab.

Combination Locks are installed As mentioned before new combination locks have been installed at the pools and tennis court. The combination can be found in the library section of the website (after signing in). If you forget the combination you can get it from Harmony at the front office or from your rental agency.